The service is designed for each customer. Although our offer is very large, we never settle on what is currently available. We open to you unlimited possibilities to decide what material, color or carrier to order.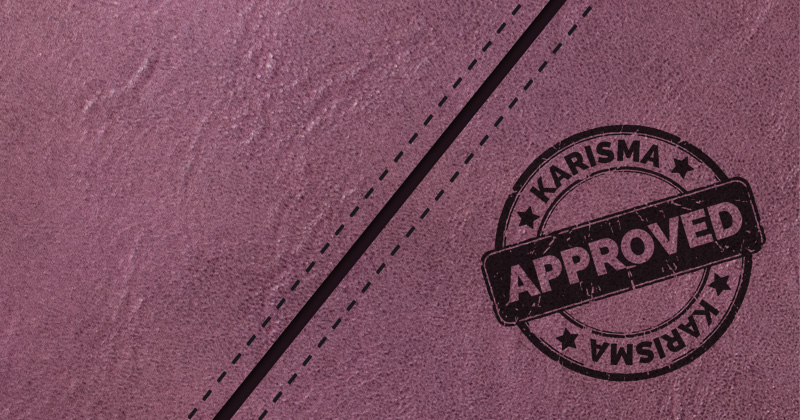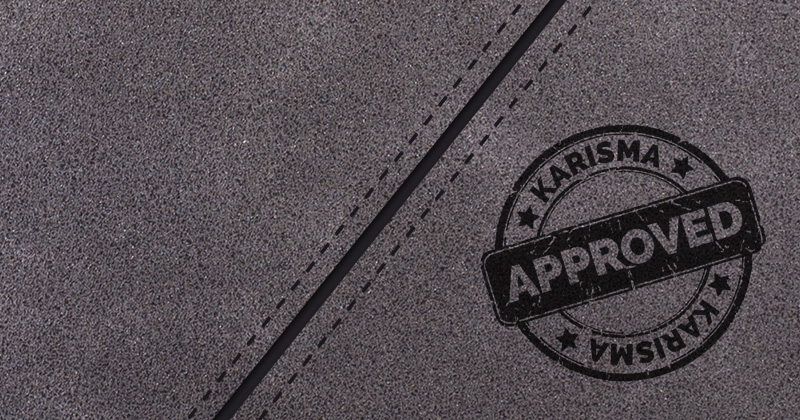 When can I use this service?
At any time. If you cannot find "that" specific fabric on our website or among the received catalogue - nothing is lost! Please send a sample of the material, and we will try to reproduce the fabric with identical parameters at an attractive price.
If it turns out that the item will have to be produced especially for you, we'll give you the minimum amount required for the order. After approval of our production samples it is your decision whether you want to place an order, or to withdraw when you think the material has not been reproduced satisfactorily.

Pros:
you receive the needed fabric
you can make your own patterns
attractive offer
unique product
Contact us by phone: (+48) 22 716 28 30 or by email: offer@karismapoland.com. Then send the sample to the following address: Karisma Sp. z o.o., ul. Zegrzynska 28a/12, 05-110 Jablonna, Poland